The Business Forum is even more exciting as we intend to bring out six exiting corporate journeys of their own through pandemic as meticulously and scholastically developed case studies. It is expected to publish and share cases on resilience strategies of the selected organizations during the COVID–19 pandemic which will be a collaborated effort involving both academics and industry participants.
We believe that all teachers and learners will be able to benefit from these case studies as learning aids developed within the Sri Lankan context. Business cases will be developed on the following organizations.
Reserve your time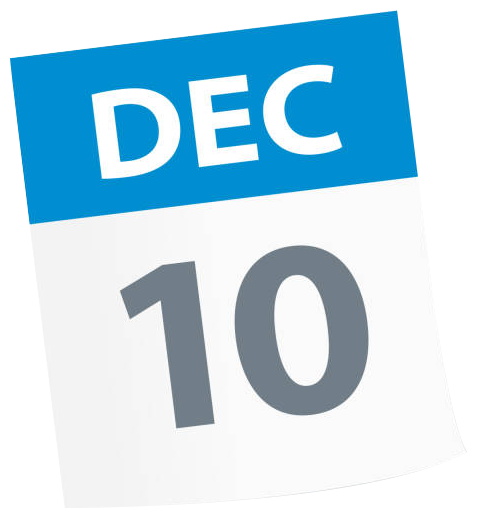 04.00 PM – 07.00 PM
@ Senate Boardroom, USJ.